Reusable Washable Face Mask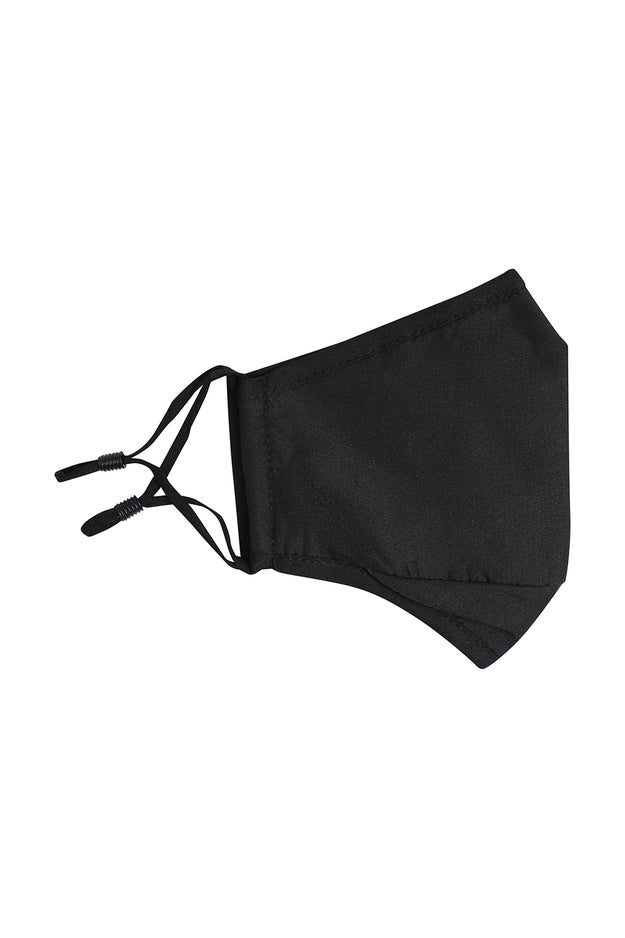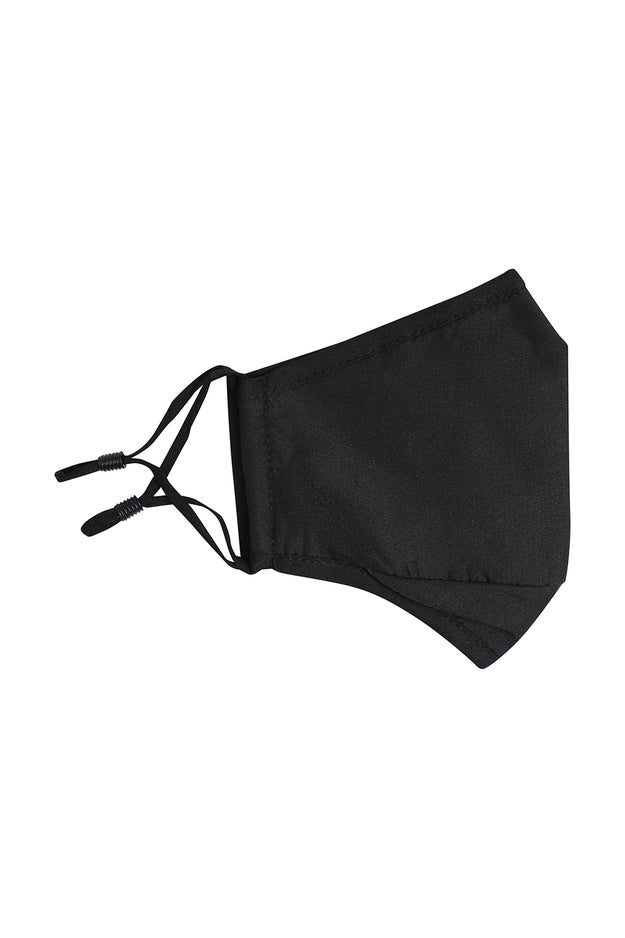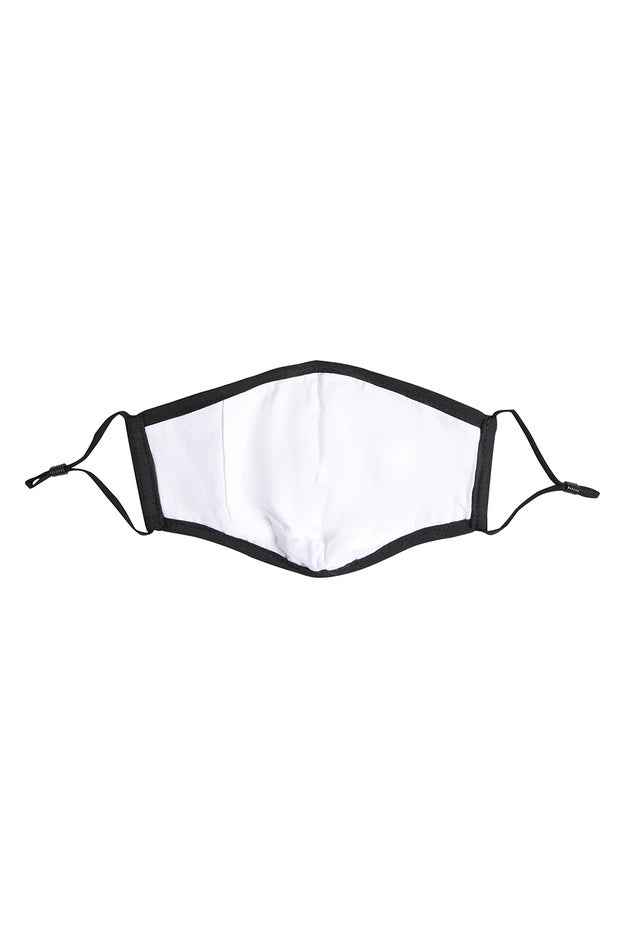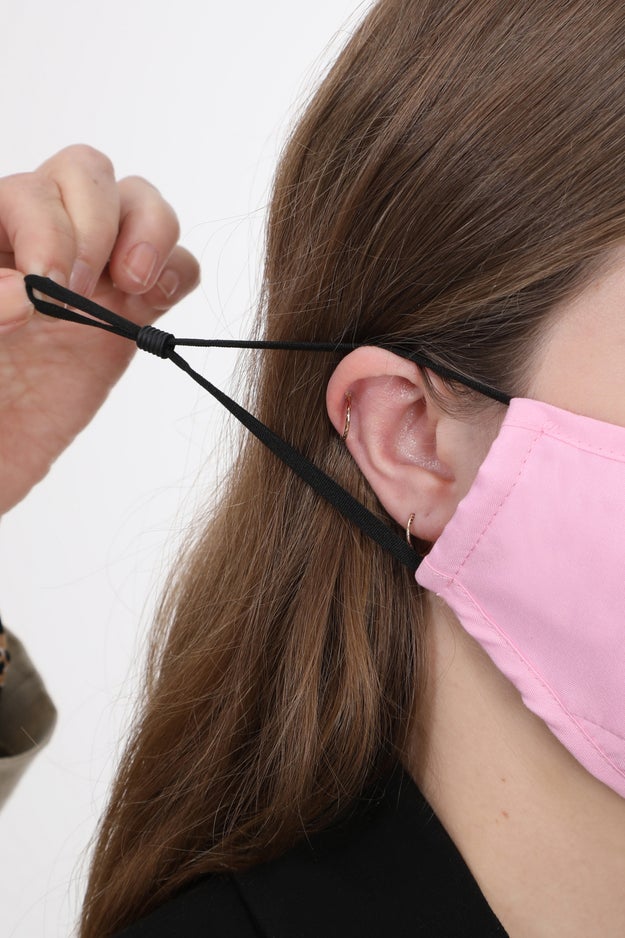 Caroline Eve
Reusable Washable Face Mask
Style 0111MM0111MM0111MM0111MM0111MM0111MM0111MM0111MM0111MM0111MM0111MM
Size :
OSFM
OSFM
OSFM
OSFM
OSFM
OSFM
OSFM
OSFM
OSFM
OSFM
OSFM
Description
Reviews
Fabric
Size Guide
Description
100% Cotton Reusable and Washable Face Mask.
This face mask is non-medical and made from 3 layers of cotton. Featuring adjustable ear loop straps and a metal nose bridge clip, to ensure the perfect fit.
Washing instructions: wash before wear. Machine washable in warm water (not hot) and air dry in direct sunlight. Press back into shape if required.. Store in a clean bag between uses.
Note that this is not a medical mask, and is not guaranteed to protect wearer, but offers added layers of protection.
We are unable to accept returns on this item due to hygiene and health reasons. Please choose carefully.

Reviews
Really love these masks they fit well and are super comfortable to wear as well
Fit: True Reviewer: Zenda Lowe
Love your face masks! Best of the brands I've tried. Any chance you can source white/glam suitable for wedding wear, that would be fab
Fit: True Reviewer: Michele C
Ordered several of these masks now and very happy with the fit and quality of the product
Fit: True Reviewer: Rachel
Fabric
Size Guide